Her på Blåvand's blog bringes korte nyheder i dagbogsformat om livet og hændelser på fuglestationen.

Se indlæg fra år: 2023 (200)2022 (265)2021 (276)2020 (279)2019 (247)2018 (211)2017 (276)2016 (118)0 (1)(se alle)


Seawatch and moths
fredag 2. juli 2021
The moth trap was once again quite busy with 113 moths of 52 species trapped. Highlights included several firsts for the year in the form of Archer's Dart (Strand-Landmand, Agrotis vestigialis), Riband Wave (Vinkelstreget Løvmåler, Idaea aversata), Grey Pine Carpet (Grå Fyrremåler, Thera obeliscata), and Epiblema grandaevana.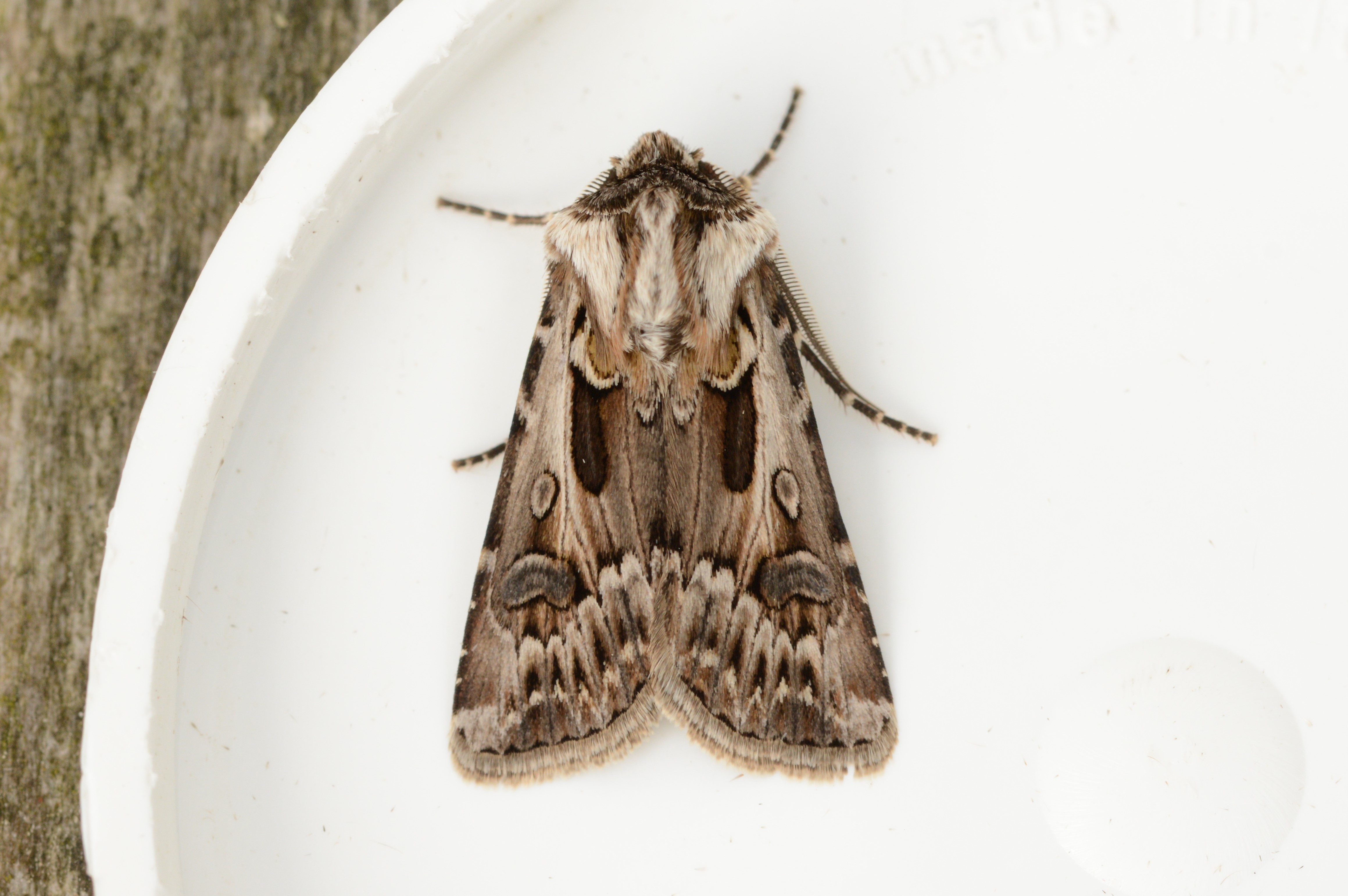 Archer's Dart (Strand-Landmand, Agrotis vestigialis)
As I was releasing the moths into the long grass I chanced upon this stunning male Sand Lizard (Markfirben, Lacerta agilis) perched at the top of some grass stems waiting for the sun to warm it. It remained motionless for half an hour allowing me to get some great photographic oportunities of it!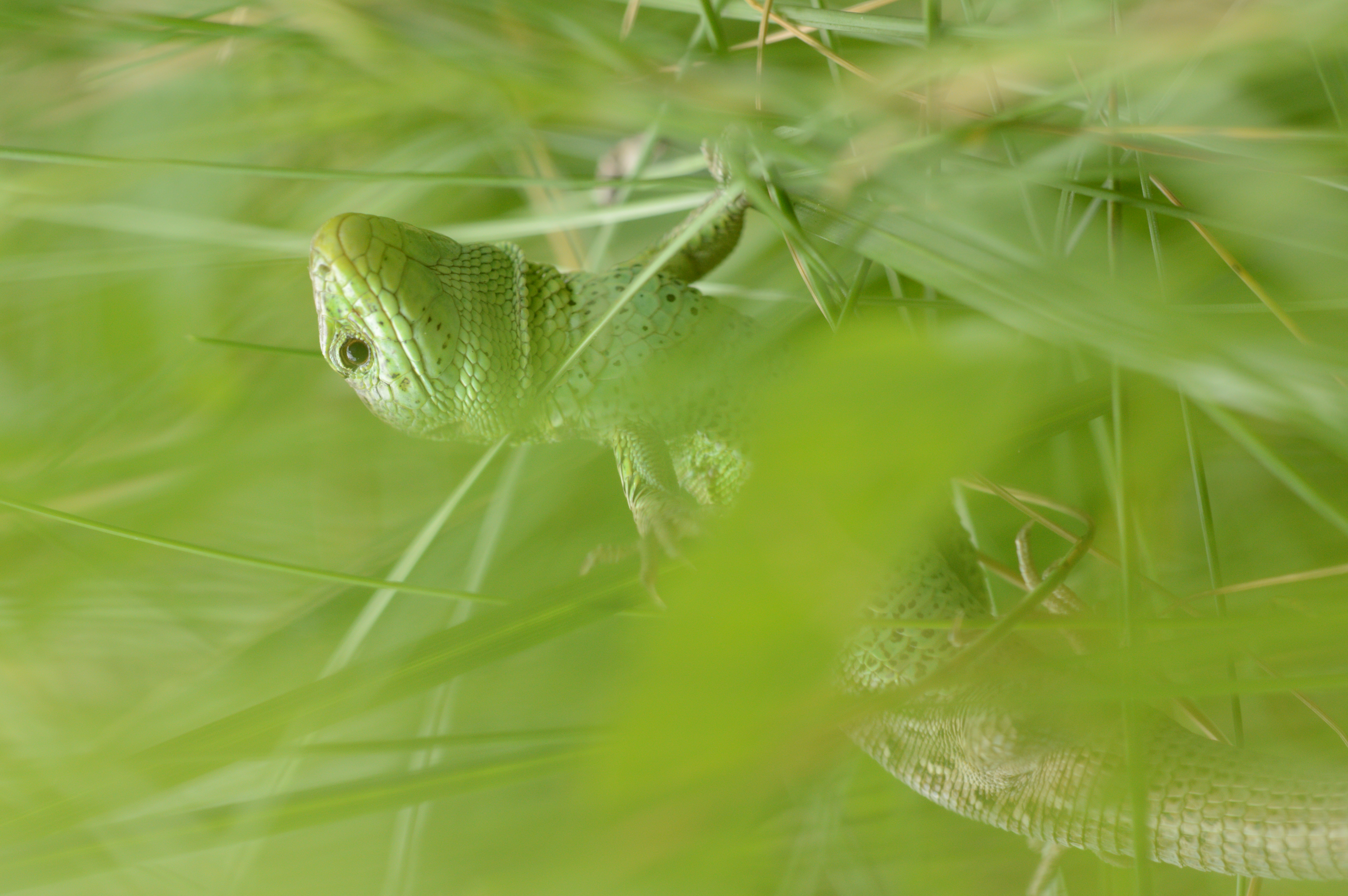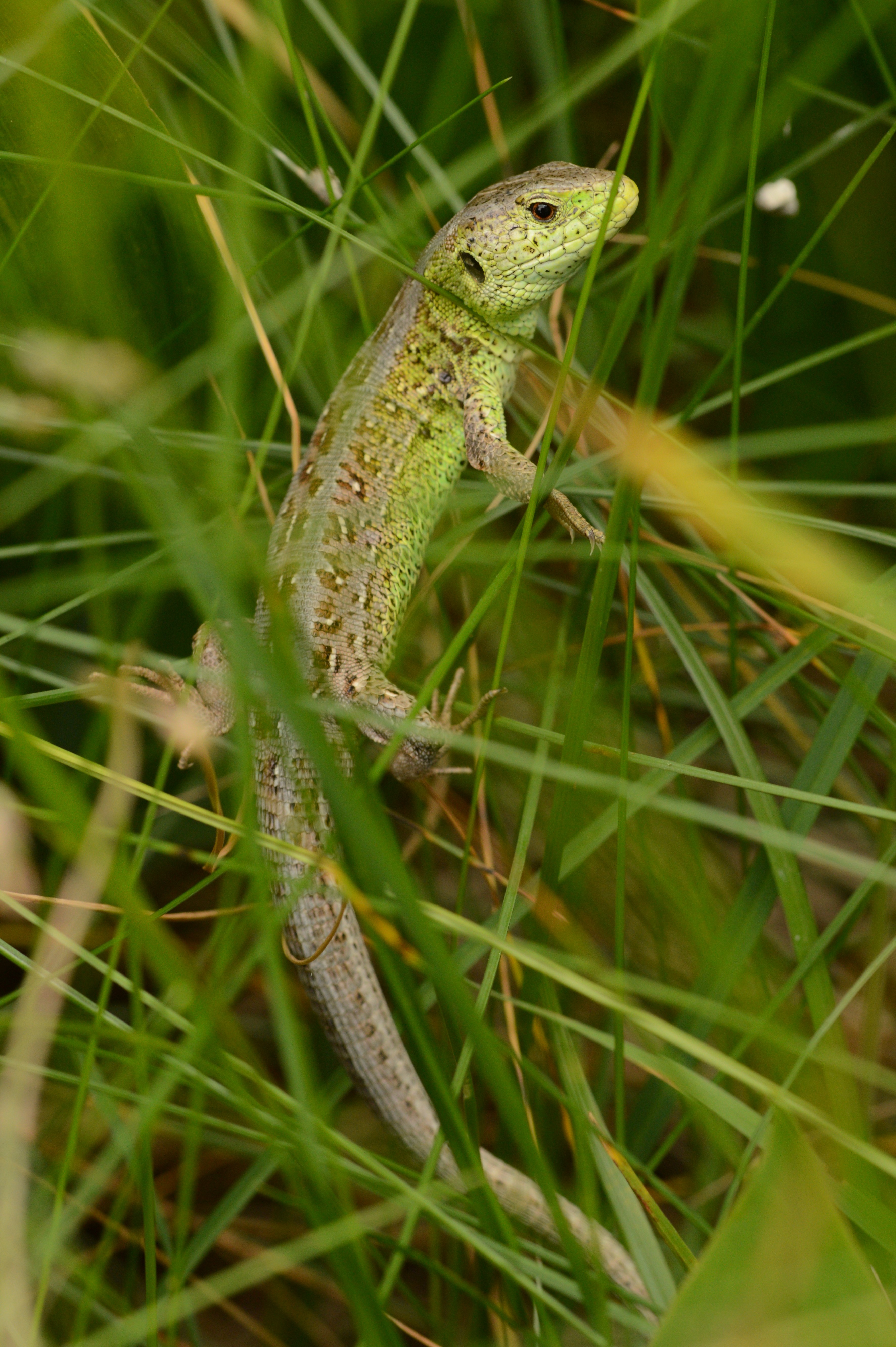 Sand Lizard (Markfirben, Lacerta agilis)
The morning's seawatch also produced a few noteworthy sightings including an adult Bar-tailed Godwit (Lille Kobbersneppe, Limosa lapponica), 44 Red-breasted Merganser (Toppet Skallesluger, Mergus serrator), 12 Red-throated Diver (Rødstrubet Lom, Gavia stellata), and a trickle of Common Scoter (Sortand, Melanitta nigra). On my return to the observatory, there was a smart male Redstart (Rødstjert, Phoenicurus phoenicurus) feeding in the car park!
Bent also dropped by today. His walk around the recording area produced some noteworthy sightings including Little Ringed Plover (Lille Præstekrave, Charadrius dubius), three Red-backed Shrike (Rødrygget tornskade, Lanius collurio) and seven Ringed Plover (Stor Præstekrave, Charadrius hiaticula) including a fully grown 1st calendar year individual which may not have been born on site.
See the link below for a full account of this morning's observations.
https://dofbasen.dk/search/result.php?design=table&soeg=soeg&periode=dato&dato=02-07-2021&omraade=lokalitet&hiddenlok=555209&obstype=observationer&species=alle&summering=yes&sortering=dato
Personnel: Bent and Samuel