Her på Blåvand's blog bringes korte nyheder i dagbogsformat om livet og hændelser på fuglestationen.

Se indlæg fra år: 2023 (200)2022 (265)2021 (276)2020 (279)2019 (247)2018 (211)2017 (276)2016 (118)0 (1)(se alle)


2nd Manx of the year!
lørdag 3. juli 2021
A total of 156 moths of 48 species were trapped overnight. Highlights included year ticks in the form of Red-necked Footman (Blodnakke, Atolmis rubricollis), Flame (Brændeugle, Axylia putris), True Lover's Knot (Spættet Lyngugle, Lycophotia porphyrea), and Common Wave (Gulhvid Stregmåler, Cabera exanthemata).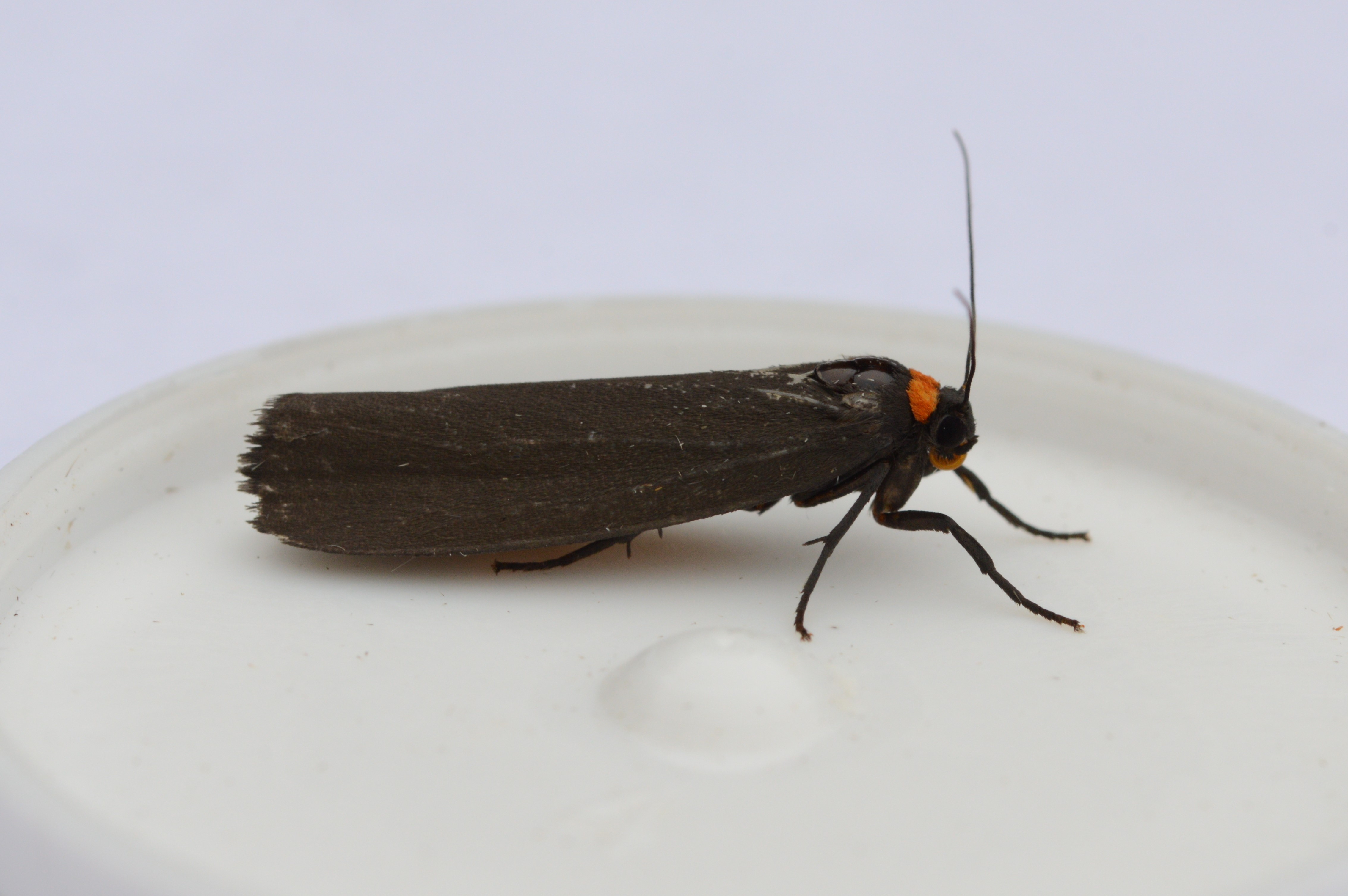 Red-necked Footman (Blodnakke, Atolmis rubricollis)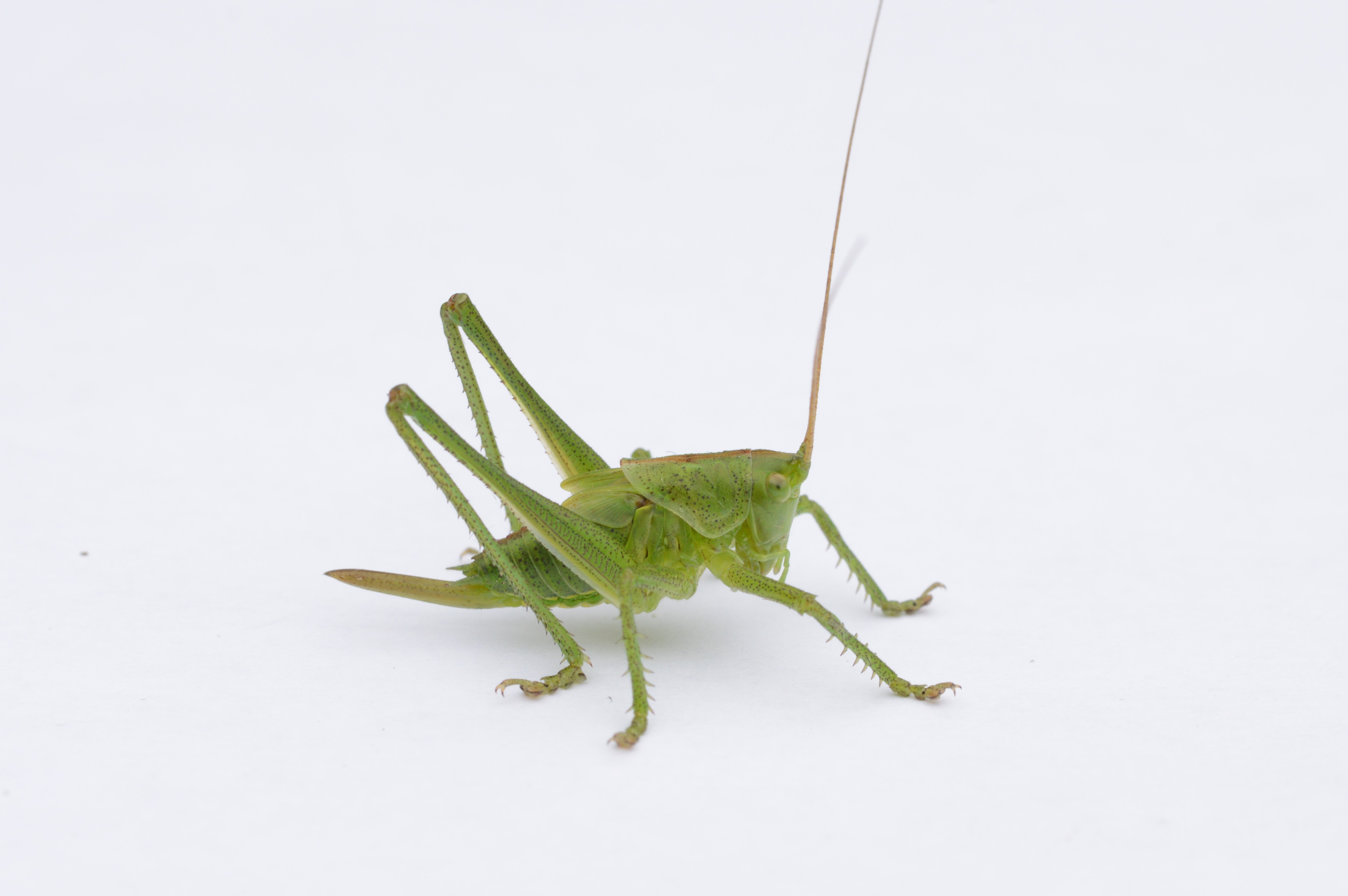 A suprise Great Green Bush-cricket (Stor Grøn Løvgræshoppe, Tettigonia viridissima) was also lurking in the trap when I checked it at 4am!
The standardised seawatch was even quieter than yesterday although a Manx Shearwater (Almindelig Skråpe, Puffinus puffinus) shearing north at close range livened things up as it was only the second individual past Blåvands Huk this year! Additional noteworthy sightings included 17 Gannets (Sule, Morus bassanus), 140 Common Terns (Fjordterne, Sterna hirundo) mostly heading in a southbound direction, and an adult White-tailed Eagle (Havørn, Haliaeetus albicilla) perched on the beach perhaps looking for some food to scavange as it was in the same spot as a Red Fox (Rød Ræv, Vulpes vulpes) which was feeding on a washed up Harbour Porpoise (Marsvin, Phocoena phocoena) carcass the day before.
See the full account of this morning's seawatch in the link below.
https://dofbasen.dk/search/result.php?design=table&soeg=soeg&periode=dato&dato=03-07-2021&omraade=lokalitet&hiddenlok=555209&obstype=observationer&species=alle&summering=yes&sortering=dato
Personnel: Samuel