Her på Blåvand's blog bringes korte nyheder i dagbogsformat om livet og hændelser på fuglestationen.

Se indlæg fra år: 2023 (200)2022 (265)2021 (276)2020 (279)2019 (247)2018 (211)2017 (276)2016 (118)0 (1)(se alle)


Moths and seawatch
onsdag 7. juli 2021
The moth trap was quieter than of late as the wind picked up considerably. Even so 78 moths were trapped of 27 species. The only new species for the year was Agriphila inquinatella. Several Rhodostrophia vibicaria (Lædermåler) are still turning up which is always a delight as it's a species I have never seen before coming to Denmark!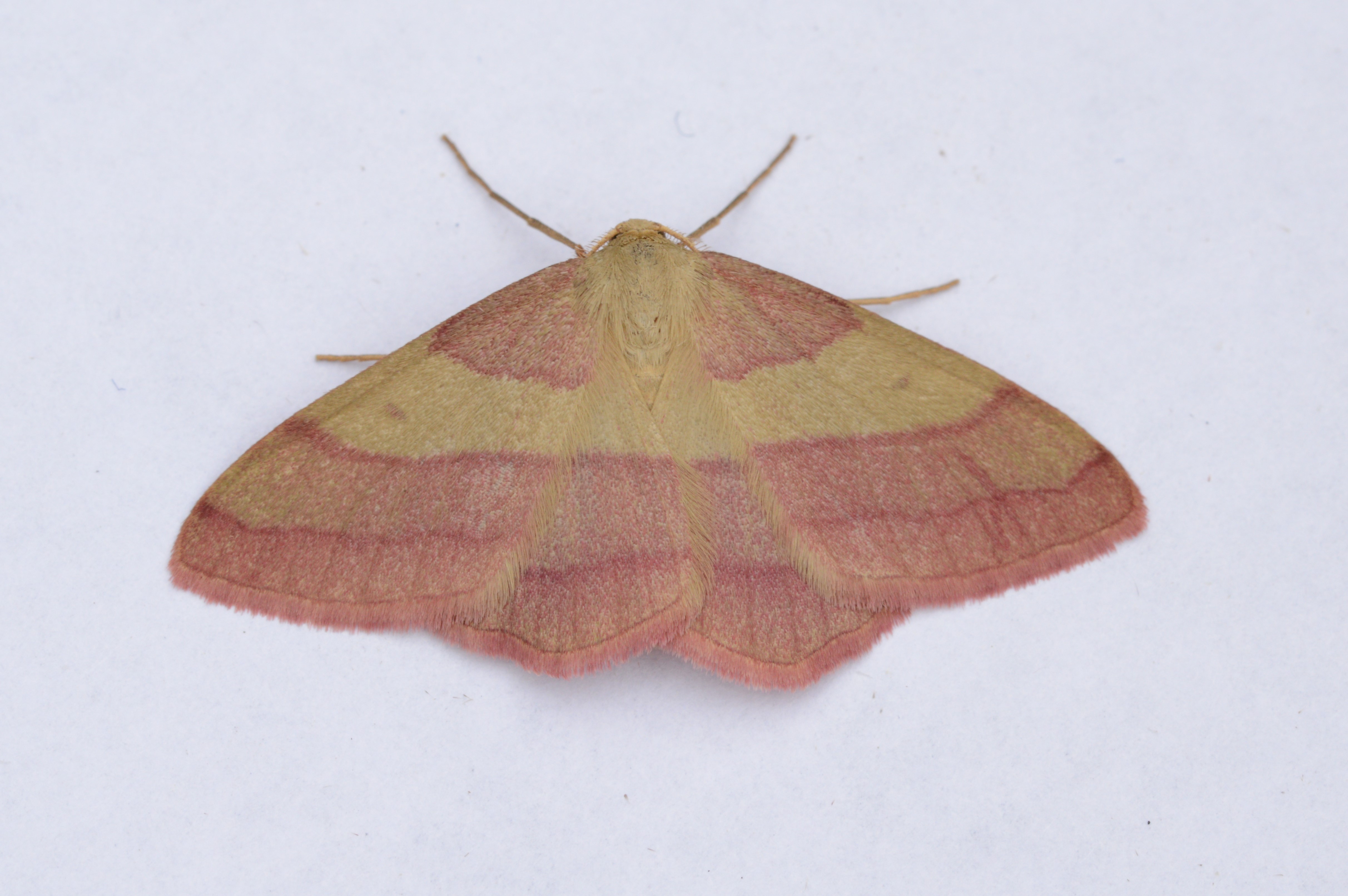 Stock photo of a Rhodostrophia vibicaria (Lædermåler)
It was a busy afternoon with three large guided tours taking place. Fortunately, despite being early afternoon we caught two birds to show to the gathered crowd. It is always a pleasure seeing the awe on everyones face when showing and telling them about our ringing activities as well as why and how we do the work at the bird observatory.
Ringing:
Lesser Whitethroat (Gærdesanger, Curruca curruca)
Linnet (Tornirisk, Linaria cannabina)
Personnel: Kim, Maria, Bent, and Samuel