Her på Blåvand's blog bringes korte nyheder i dagbogsformat om livet og hændelser på fuglestationen.

Se indlæg fra år: 2023 (200)2022 (265)2021 (276)2020 (279)2019 (247)2018 (211)2017 (276)2016 (118)0 (1)(se alle)


North wind doesn't stop those with wings
lørdag 10. juli 2021
The overnight northerly breeze was expected to dent the moth numbers but despite the hinderance 218 moths of 69 species were trapped, a remarkably good total! Highlights included the first Small Chocolate-tip (Chokoladeplet, Closera pigra), and the stunningly colourful Oecophora bractella, of the year.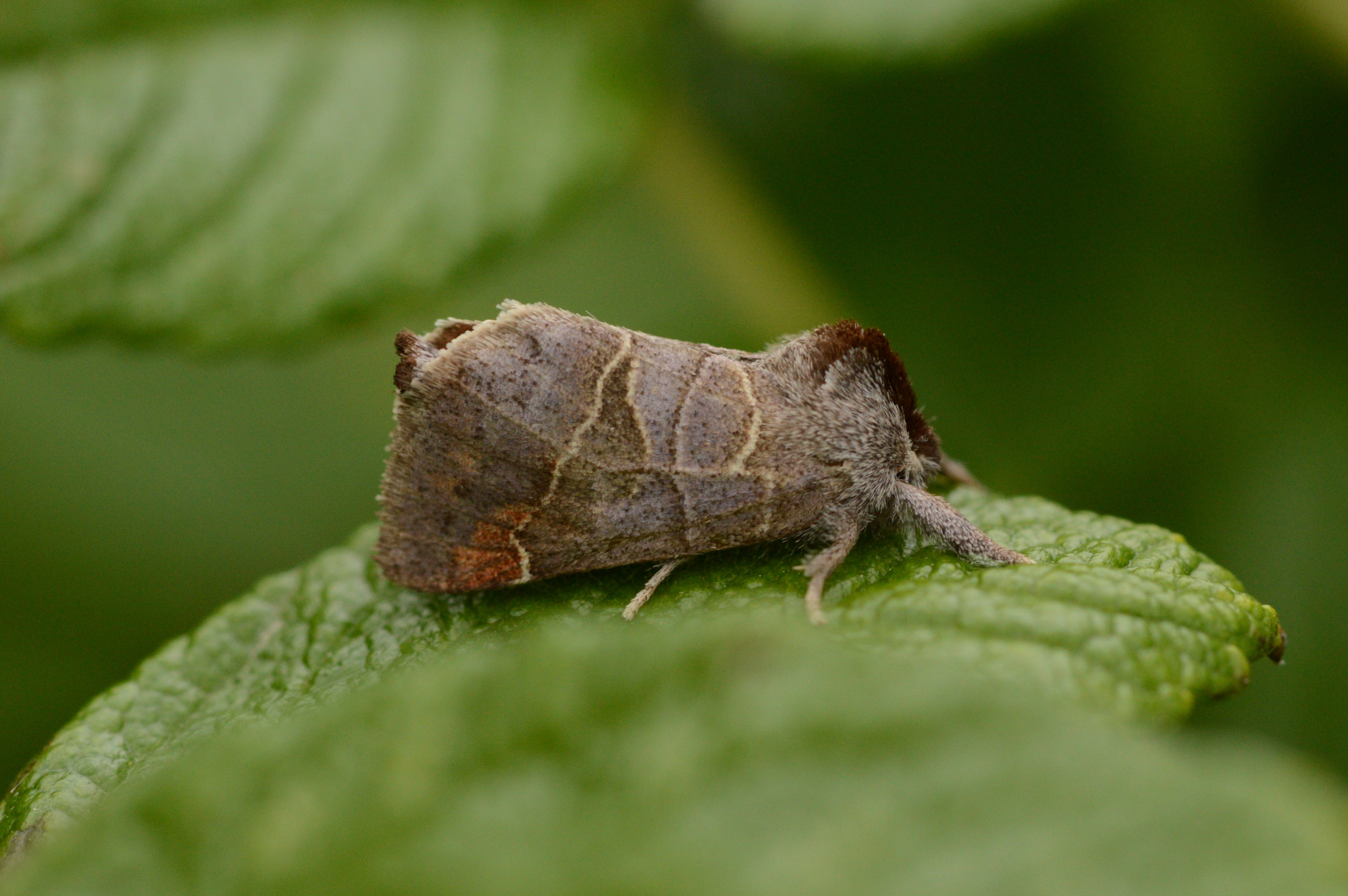 Small Chocolate-tip (tChokoladeplet, Closera pigra)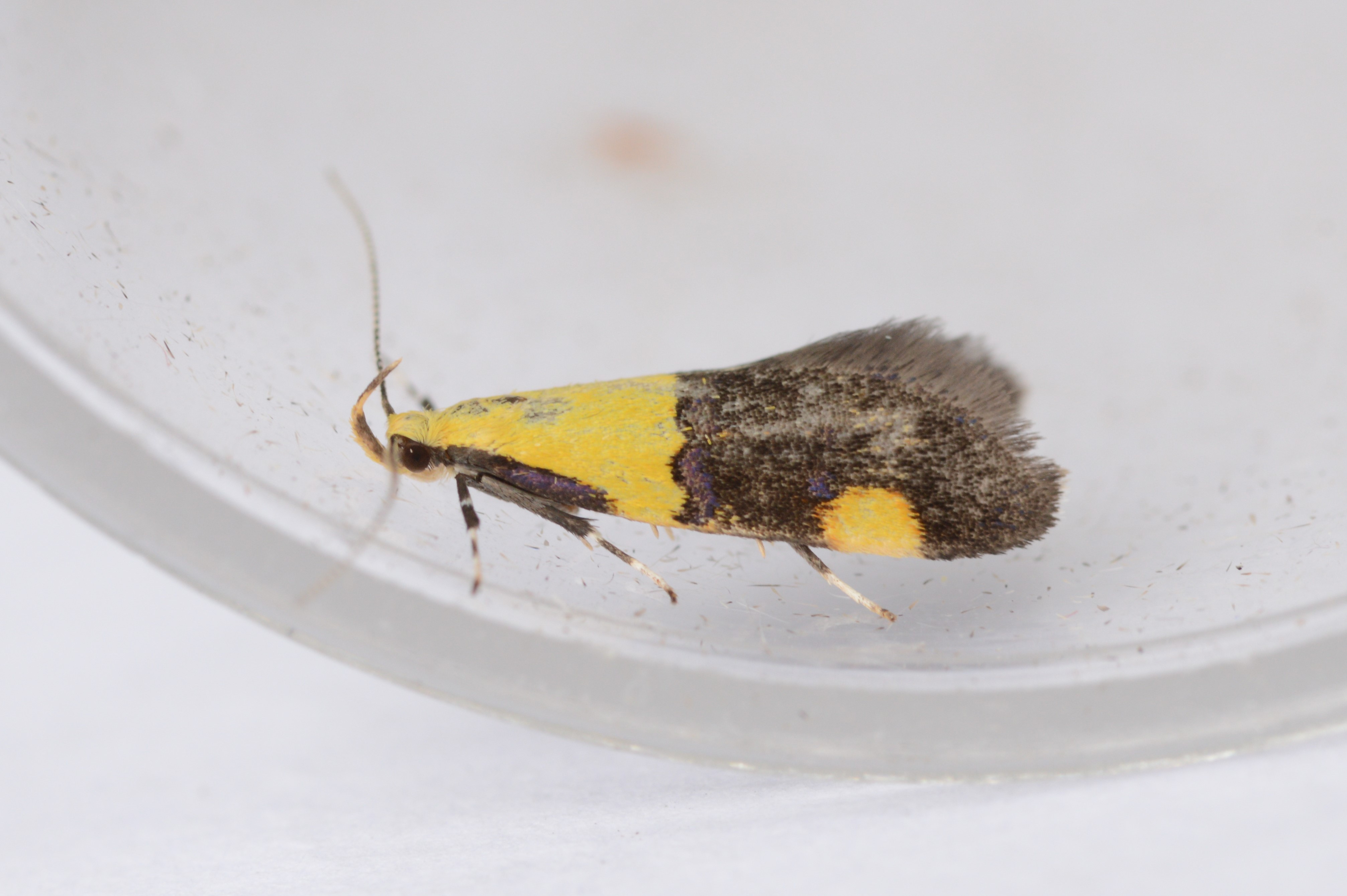 Oecophora bractella
The seawatch was admittedly a little quieter than yesterday with respect to wader activity, however, a surprise Common Sandpiper (Mudderklire, Actitis hypoleucos) and two dark phase Arctic Skuas (Almindelig Kjove, Stercorarius parasiticus) livened up proceedings. The major difference compared with recent days was the dominant northward passage of Black-headed Gulls (Hættemåge,Chroicocephalus ridibundus) and terns particularly close to the shoreline.
See the link below for a full list of this morning's sightings.
https://dofbasen.dk/search/result.php?design=table&soeg=soeg&periode=dato&dato=10-07-2021&omraade=lokalitet&hiddenlok=555209&obstype=observationer&species=alle&summering=yes&sortering=dato
Personnel: Samuel