Her på Blåvand's blog bringes korte nyheder i dagbogsformat om livet og hændelser på fuglestationen.

Se indlæg fra år: 2023 (187)2022 (265)2021 (276)2020 (279)2019 (247)2018 (211)2017 (276)2016 (118)0 (1)(se alle)


Many visitors, not that many birds
søndag 12. juni 2022
Today was a bit windier then yesterday, so not all the nets could be opened today. Luckily the predicted rain around 7 did not drop down on us. A highlight of the ringing was another collared dove. This is already the 4th this season, doubling the former record. During all the years the Fuglestation was established only 10 have been caught. The explanation of the many catches this season could be that this species is expanding and breeding somewhere in the area. This is also very likely since the bird we caught today was a 1st year female.
The seawatch was not as good as yesterday, but a great skua and fulmar were seen during the observation. There were not that many birds, but the three observers (Henrik, David and Bello) were not bored afterwards.
Today was a really busy day, since Sven and John Frikke also visited the station. John Frikke brought another cake, which is always very appreciated. Next to that, he brought the termal camera, so next autumn the nightcatching should be more successful than our tries this season with no result.
Although the business around the station in the morning, the afternoon was quiet. After Bello took me on a shopping trip he went back to Århus again. He will probably join the autumn season here again.
Tomorrow I could hit a 1800 ringed birds this season so far. I only need 8 birds, but with the weather looking similar to today I hope that it is possible. The average of the spring total is 1683 birds, so that is a 100 more than average.
Ringing total:
Collared dove 1/0
White wagtail 1/0
Black redstart 1/0
Blackbird 1/0
Lesser whitethroat 0/2
Common whitethroat 1/0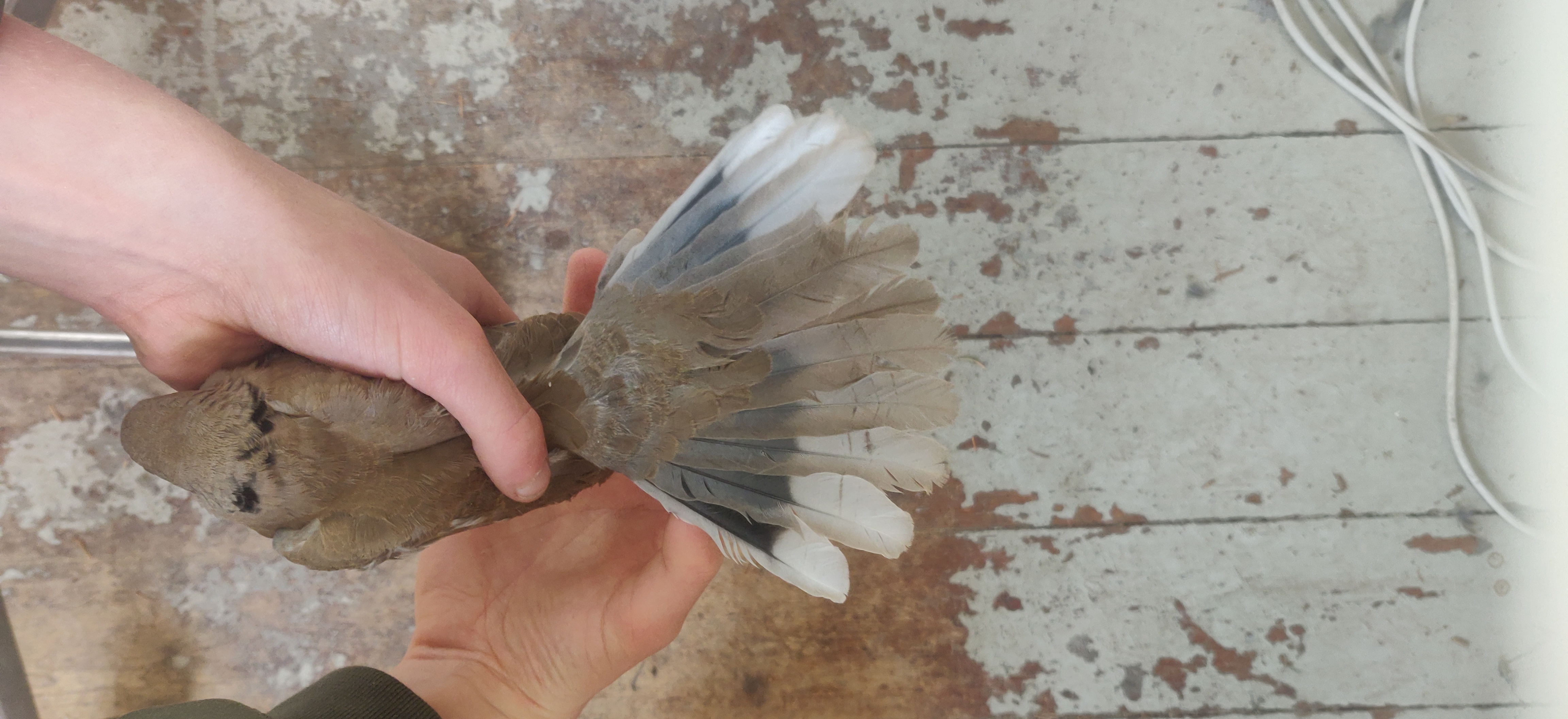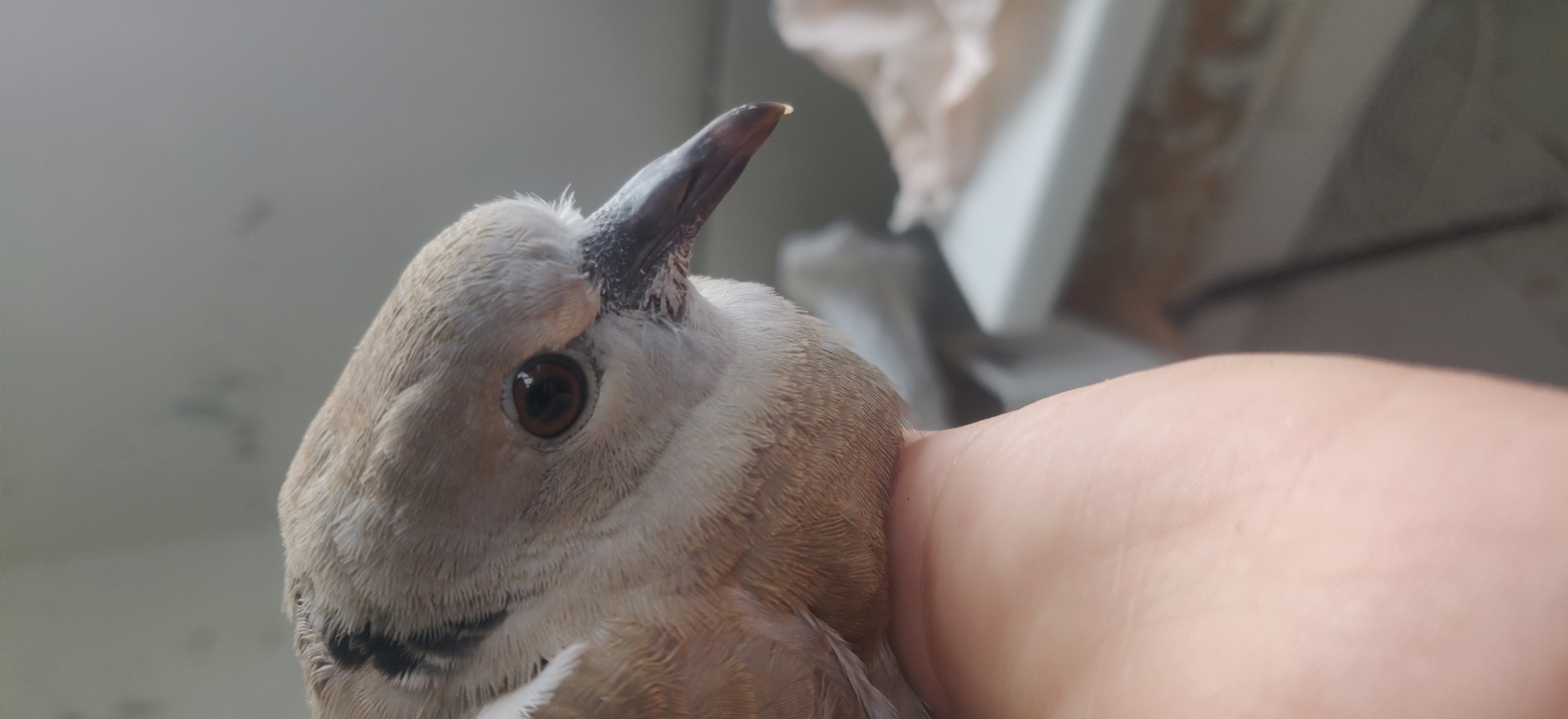 Chiffchaff 0/1
Willow warbler 0/1
Crested tit 4/2
Great tit 1/0
Greenfinch 1/0
Redpoll 1/0
Yellowhammer 1/0